Beyond Your Dreams, Within Reach. By land or by air, our tours are designed with a small group experience in mind. Other tours are available as well, if you can't find what you are looking for give our team a call at (800) 604-5052.

Stampede Excursions: Who We Are
Stampede Excursions is a family owned and operated Alaskan Tour Operator
Since 2011, Stampede has shaking up the local travel industry by creating a service-centric experience for our guests. We got our start flying in Alaska with a leased airplane. In 2013, Stampede became a FAA certificated, Alaska-based, Part 135 Air Taxi. 2014 brought further expansion with the addition of more pilots and aircraft, an office on the Denali Boardwalk, and full time staff to assist guests in experiencing the true Alaska. During the summer of 2016, the company reorganized under the Stampede Excursions brand and diversified tour operations in Denali National Park. In 2018, Stampede Excursions began offering unique experiences in the spring, summer, fall, and winter. Moving forward, Stampede is committed to sharing the grandeur of the Denali area and creating the best guest experience possible year round.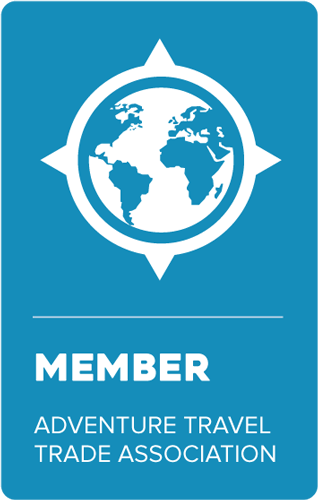 We are looking forward to being a part of your Alaskan adventure!
Give us a call, send us a message, or visit our office we are here to help you plan everything from a weekend getaway to that "once in a lifetime" trip.